Our team
Our founding core team has been working together on the Solar Soaker since 2018. Get to know who we are.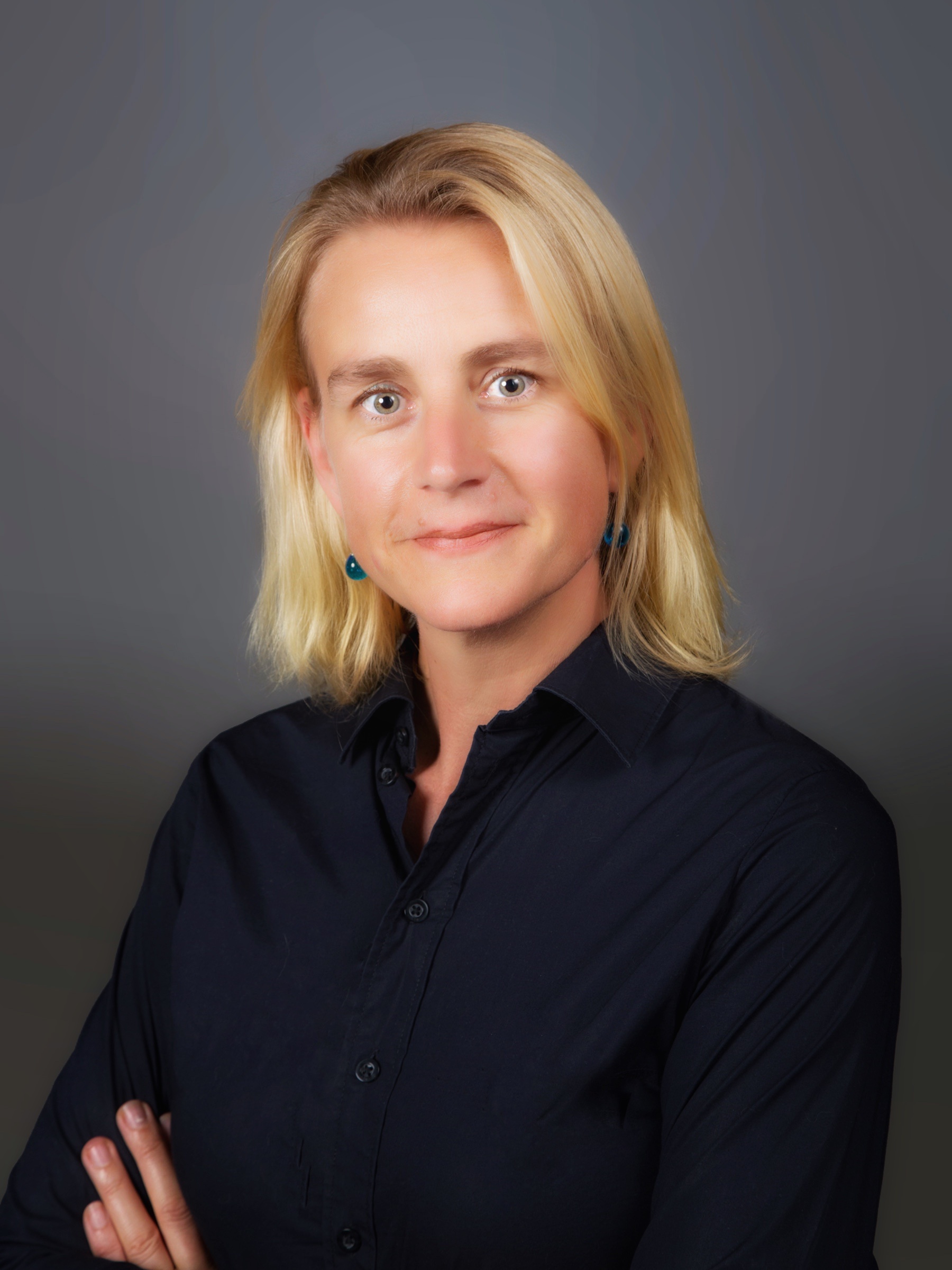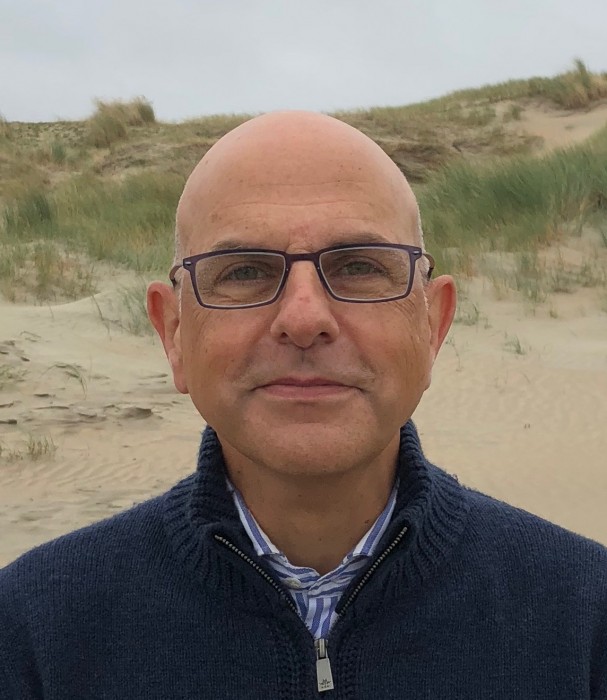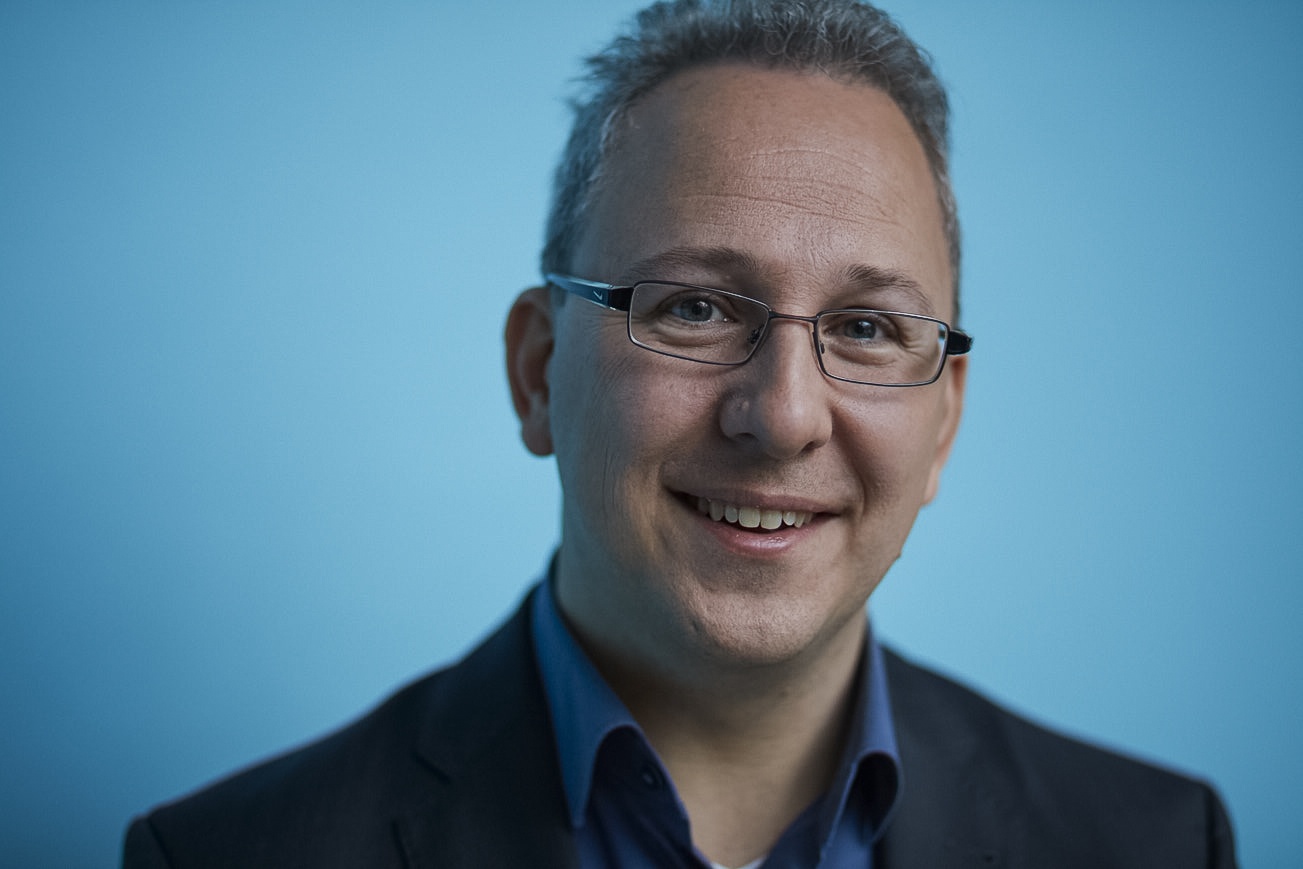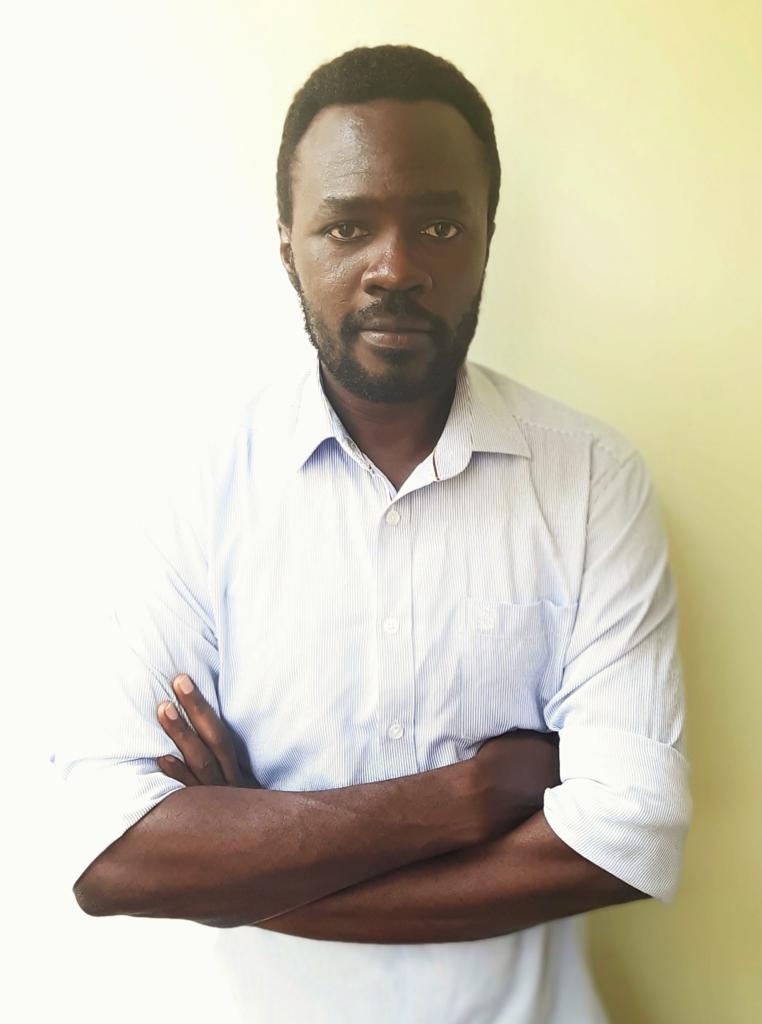 Ivan Englaut
Project consultant Uganda, engineer with a weak spot for human-centered design and social innovation.
"The SolaSoka might look deceptively simple to anyone who sees it the first time and justifiably so. However there is no doubt the clever innovation behind its design has the potential for a positive impact in the way the majority of us in the global South do laundry"